The type of properties we are going to examine are in the 5 Hottest Markets in the United States.  They are broken down into Equity Markets:  Las Vegas, NV; Phoenix, AZ;  and Orlando, FL.  Then we have the Cashflow Markets:  Indianapolis, IN; and Memphis, TN.  Going into these markets we will first identify why we are investing in these cities and then explain the type of properties we select.
Equity Markets:  These markets have been selected based on the re-sell value when an investor purchases, rehabs, &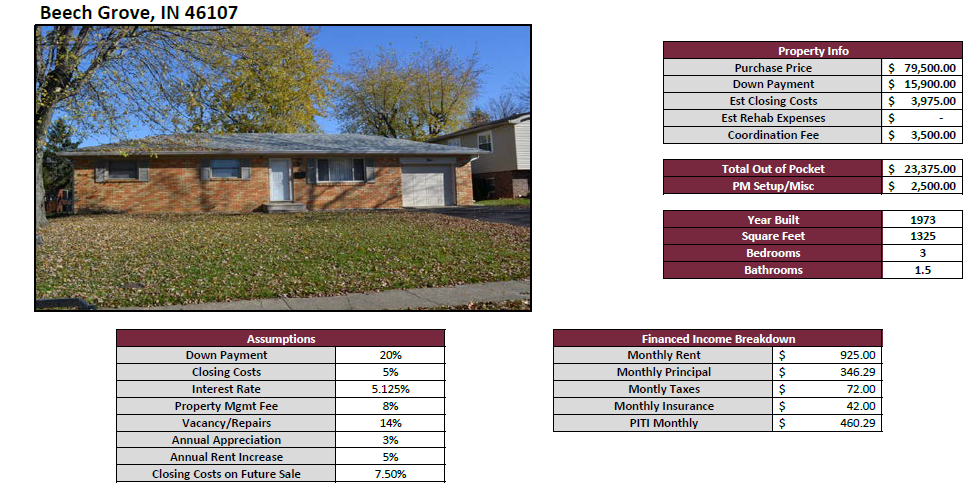 then rents it out for a 3-5 year timeframe on average.  Specific examples will be forthcoming.  These markets are designed to benefit the investor once market conditions are favorable to sell.  On average, that is where my Power Team really excels in terms of developing positive relationships for long-term success for us as clients/investors.
The model or strategy we use is that of purchasing properties in nice neighborhoods and are nice homes that may have wear & tear on them and have a light rehab work level associated with that particular property.  The 5 markets that were mentioned have very strong & diverse economic foundations for that specific city & state.  Based on those factors, and the overall basis of each city from several other financial indicators, these cities were some of the best areas to invest in for long-term growth.